I haven't been posting a lot lately.

I'm finishing up my first summer course, Microbiology, and I have been buried in my books. I need kick ass grades on my last lecture and lab test to pull off my A. It's gonna be a tight race...but, I got this!!

Plus...I'm working on a SUPER SECRET project right now. I can't tell you about it, yet, because then, I'd have to kill you. That's not cool...so, I'll just keep it under wraps, for now!

While there isn't a lot of time for words, BY GOD THERE WILL BE PICTURES!

I mentioned last week that we were given Jonas Brother's tickets by our good friends...and I'm FINALLY getting around to posting about it!!

Jake and Lily went on a date to see the boy band. Jake was a little overwhelmed by droves of high pitched squeals of pre-pubescent girls. His eyes were as big as saucers when he came home. But, he and Lily had a great time. He did me proud and took some killer pictures...

This is Jake's "I can't believe I agreed to go to a boy band concert" face...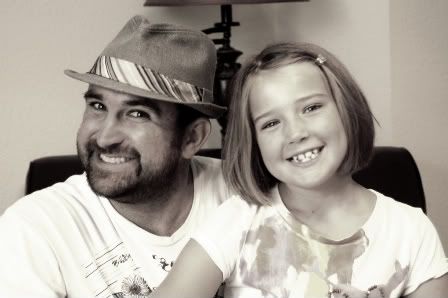 This is two of Jake's three favorite girls, Lily and the new Cowboys Stadium...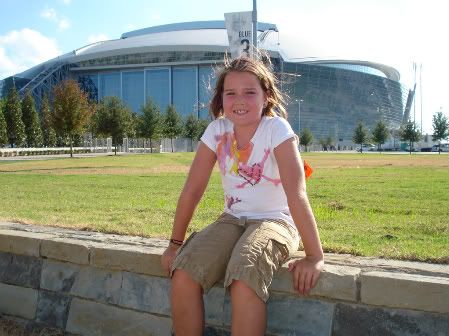 My girl at her first concert...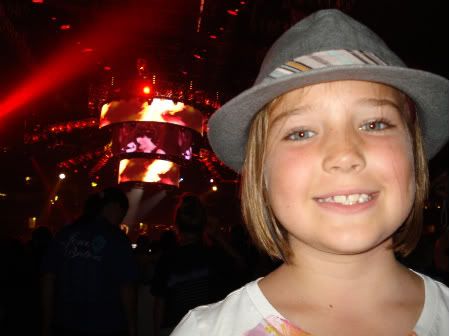 I asked Lily if she screamed at the concert...she said, "NO..."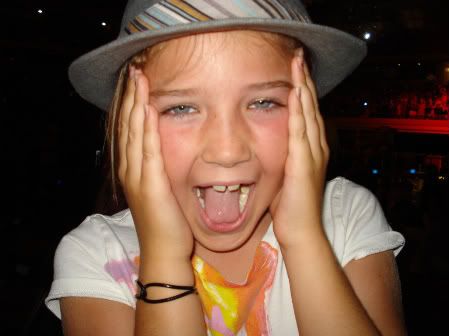 "...But, Dad did!!"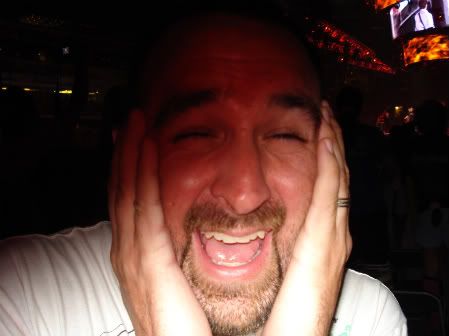 On the way home...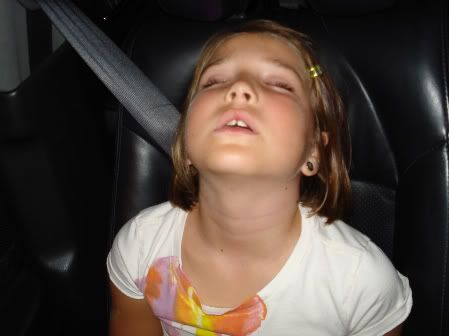 Which, is, ironically,
EXACTLY
what I look like on the way home from concerts!!!
My little girl had a blast! I don't think she'll EVER forget it!
This kinda shit melts my heart!!