My girl is changing right before my eyes. She is growing out of her "The One Who Doesn't Say Much" phase and moving into a "The Mature One" phase.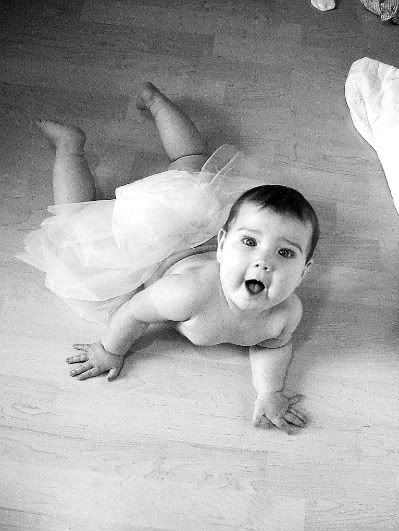 Her shyness started when she was just a baby. She was even shy around her Daddy. For as long as I've known her, she's been a Momma's Girl.
She's a thinker...she's always been the one to sit back quietly and figure shit out. She's patient...and I
KNOW
she doesn't get that from me. Her personality is the most like her Daddy's...and I am so thankful for that!!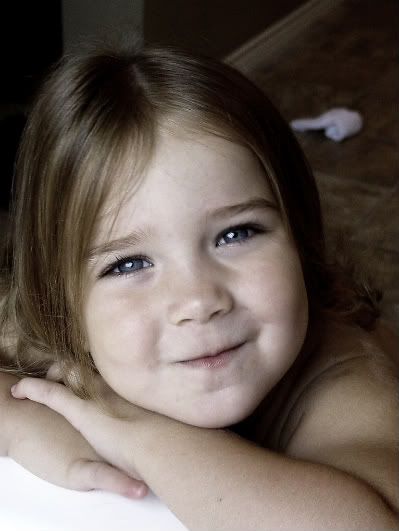 She may not show a lot of people this side of her...but, she's fucking HILARIOUS!! She's sharp, and witty, and quick with the perfect comeback. She always gets my jokes and always laughs at just the right moment.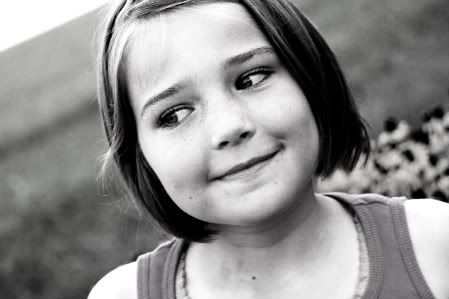 She's the only one I don't worry about...she's strong and it radiates from her. She's
AMAZING
!!