UPDATE!!
For those of you who're too scared to go to WalMart, for fear of your life...first of all, MOVE!!...Or, if you're too good for WalMart...I have a Target card for ya!! Better?
Great ideas so far...
And if I go with Kam's idea, is "Phuckin' Photography" too offensive? Would you hire "Phuckin' Photography" to shoot your new baby? Maybe? No? Think about it...it's definitely got a ring to it!!
*********ORIGINAL POST************
I took maternity pictures of my ex-neighbor this weekend, and it was my first official shoot.
I did this one pro bono, on account of...she used to put up with our drunk asses on the weekends, when we would play poker with her parents, and hang out at their pool.
Yes, she is the daughter of friends of ours. Which means, I'm fucking old!
Fuck!
She is gorgeous, and her name is Stolle.
Like the vodka.
I dig that about her!!
Check 'em out...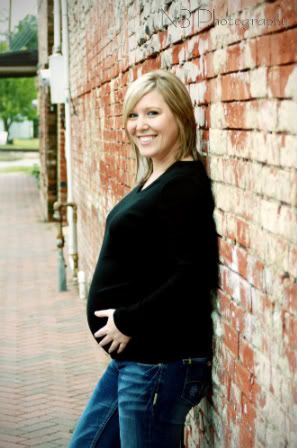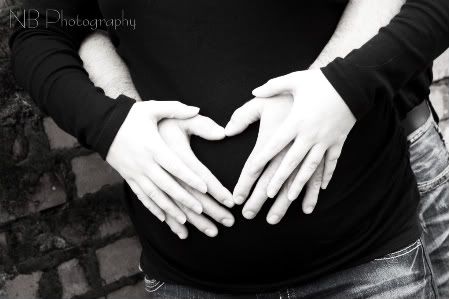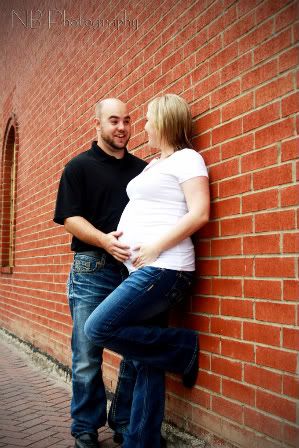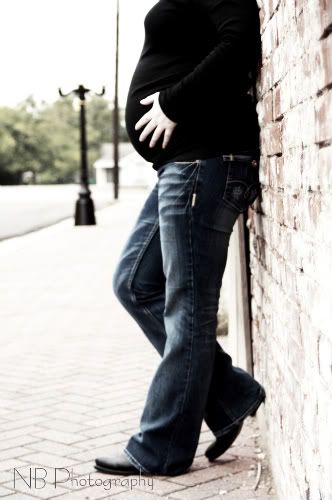 I love taking pictures. I always have. I'm happy to be doing it and will be happy to, eventually, be bringing in a little extra cash flow. Maybe I can save enough money to just buy myself an effing nursing degree online. That might be something to look into, since the universe seems to keep putting shit in my path, hindering the honing of my mad nursing skills.
Anyway, I love it...but, I don't love NB Photography. I need a name for my business. I don't have a soft, pretty, fluid name like
Alicia White
, or
Brooke Gorman
.
My name is hard. Nikki Bullock. It just doesn't flow. It doesn't sing.
Rather than reverberating through the air...it falls out of your mouth and hits the pavement, with a thud.
It barks.
Which, actually suits me perfectly, I s'pose. But, it doesn't look good on paper. Especially picture paper!
So, I am pleading with you guys to help me out with a name.
I'll even make it worth your while. I'll send you a little something, as a thank you...if I end up using the name you suggest.
Oooh...I know. I have a gift card in my wallet for like $10.83 to Wal-Mart. It's left over from when I returned...probably a bra, or something...but, I'll send it to ya.
Now that I think about it...I might have used it. So, you may get an empty gift card to Wal-Mart...I don't know.
That'll be fun, too.
It'll be like playing the lotto...kinda.
You'll be in the check out line, you'll swipe the card I gave you...there'll be that dramatic pause,
where you hold your breath, wondering if there is any money in your bank account
when the computers are running slow...you'll be nervous, hoping that you've won.
"Come on...big money...no whammies...", you'll say.
Aaaaaaaaaand stop!
The cashier says, "Sorry, the gift card is empty."
Awwwwwwww...so close.
But, the adrenaline rush would be the real prize.
That
'll make it worth it.
Don'tcha think? Will you help me? Please?