It happens every year.

You'd think I would learn. That, at the very least, I would brace myself for the pain. Yet, year after year, I am blindsided by it.

I posted this last year. Almost exactly a year ago, in fact.

I don't think I can express myself any differently. Or better.

So, I'll just repeat it...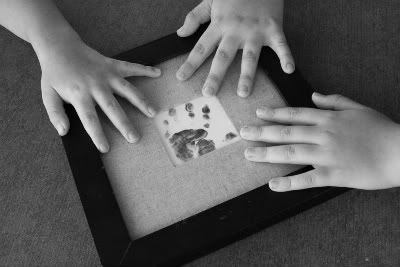 It's funny how just the change in weather can make you miss someone so terribly.

Joey was born in December, was transplanted in late August and died in November. This time of year always stirs up so many emotions for me.

It's been 10 11 years since his death. Every year I expect it to get easier and easier. I wouldn't call it easier. Just different.

Time heals all wounds? I don't think so.

Time stops the bleeding and forms a scab. But, something as simple as a cool breeze marking the change of a season, can reopen that wound. Bringing pain, heartache, and the realization that I am not healed and may never be.