Meet Amos...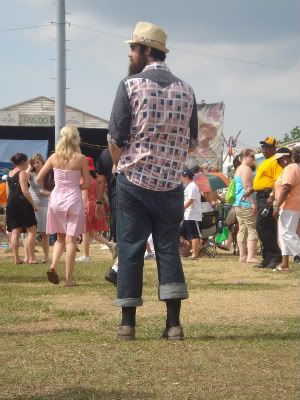 He fled a Pennsylvania Amish community and somehow found himself smack dab in the middle of the original "Sin City," New Orleans, LA. He's still adjusting to life back on the grid and doing his best to fit in here in the bayou. Maybe he should seek fashion advice from this native New Orleanian...
This is Desiree.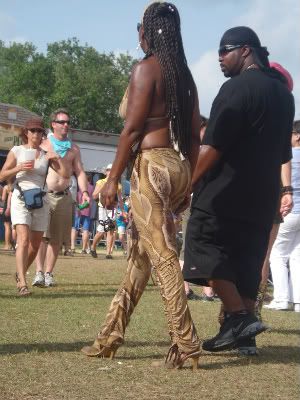 She oozes confidence and blends right into any social situation...almost quite literally.
Much like her friend, Serafine.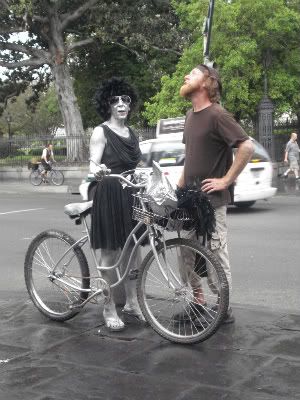 Serafine is an "unpainted" lady of sorts. The landscape even fades as she strolls by.
Speaking of painted ladies...meet John.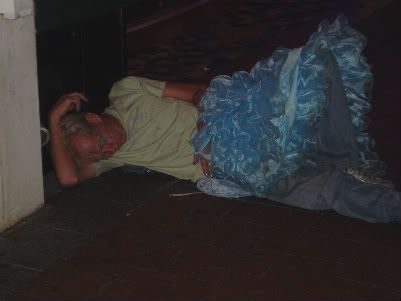 All that cross-dressing has really worn him out...bless his heart, he was sleepy!
**I almost felt a little guilty photographing a sleeping man without his permission...but, hey, if you fall asleep in the middle of the sidewalk with your bright blue nail polish, your painted face, and your tutu on...and you are indeed a MAN, then you're fair game, buddy!**