My baby is growing up.

I have seriously mixed emotions about it.

I'm looking at my kids and realizing that those endless baby days are behind us and we are right around the corner from their adolesence. While that thought mostly scares the ever lovin' shit out of me...it also makes me a little bit sad.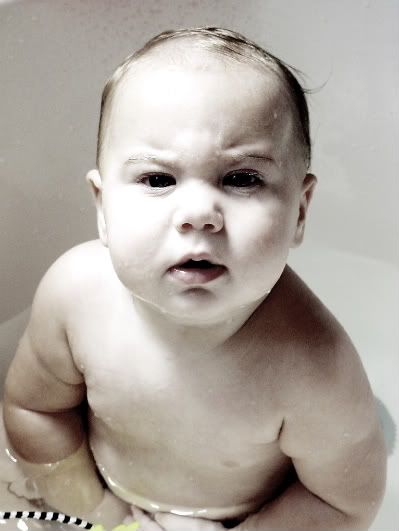 For all of his life, TOWGAWM has had this great, curly hair. I loved it...honestly, everyone did. Family, friends, teachers, even strangers would comment on the kids hair. It was his thing...he was like fucking Samson!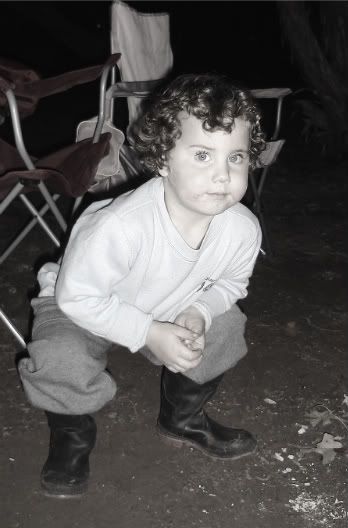 I held my breath with each trim wondering if this was the one when his curls would disappear. They held on for a long time, but have recently begun to fade. So, last week, for the first time in his life...I shaved the kids' head. While I could never picture anything but curls, framing my baby boy's face, I must admit...
...he rocks his 'hawk pretty EFFING HARD!!