With both of the boys sporting fresh new mohawks...


The One thought it would be HILARIOUS to try something new on his face.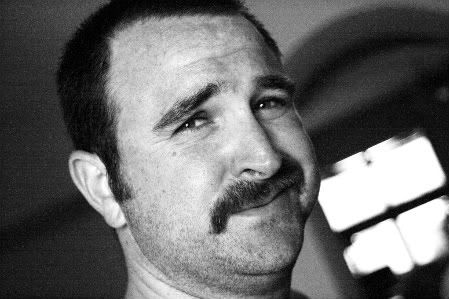 It's my fault, though. I told him I wanted to do "creepy, sleazy pedophile" and "innocent schoolgirl" for our Freaky Friday Role Play Night...I just had no idea he would take it this far!! I can't even look at him without laughing!!
I think it's time to put the clippers away, before someone gets hurt!!